Our Team
Lake Vista Apartments has been professionally managed by Leasing & Management Company, Inc. for over 35 years. The average time our team members have been serving this community is 15 years. During this time, we have continually sought to build upon the high level of customer service we provide to the residents. We enjoy helping our residents—either through a warm, friendly hello or responding timely to a service request. It is this level of commitment that makes Lake Vista not only a great place to work, but also a great place for our residents to call home.
Meet our team.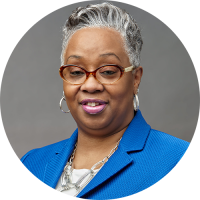 Lawanna Pinckney
Community Manager
29 Years of Service
Paula
Williams
Assistant Manager
16 Years of Service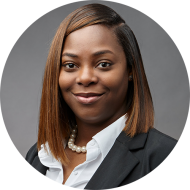 Joronda
Dobine
Administrative Assistant
2 Years of Service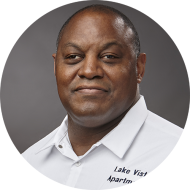 Peter
Hopkins
Maintenance Supervisor
4 Years of Service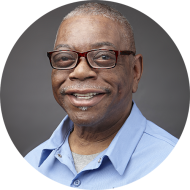 Mackus
Fikes
Assistant Maintenance Supervisor
33 Years of Service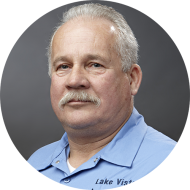 Jozef
Lewkowski
Maintenance
23 Years of Service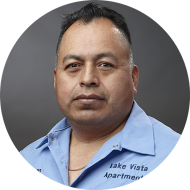 Alvaro
Lopez
Maintenance
15 Years of Service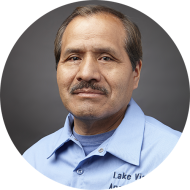 Antoniio
Ernesto
Maintenance
17 Years of Service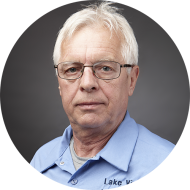 Leszik
Pilat
Maintenance
30 Years of Service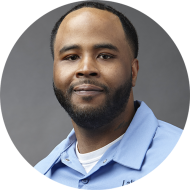 Cotavius
Jones
Maintenance
1 Year of Service
LIVE BETTER.
LIVE LAKE VISTA.